Being one of the first Krav Maga schools to open in Canada, we have found that one-on-one or small group classes is the most effective way to learn how to defend yourself. This allows us to focus more on your individual needs and schedule your training for when it best fits your busy lifestyle.
Krav Maga trains students to avoid physical confrontation and, if necessary, to finish a fight as quickly as possible. It can be learned and mastered quickly and is suitable for everyone regardless of age, size, or fitness level. Krav Maga is used by law enforcement and military around the world and is the best self-defense system available.
Instructors Troy Straith and Danny Dorosh have both been certified at Krav Maga Worldwide and the Krav Maga Alliance under sixth degree black belt John Whitman, the founder and Chief Instructor of the Krav Maga Alliance.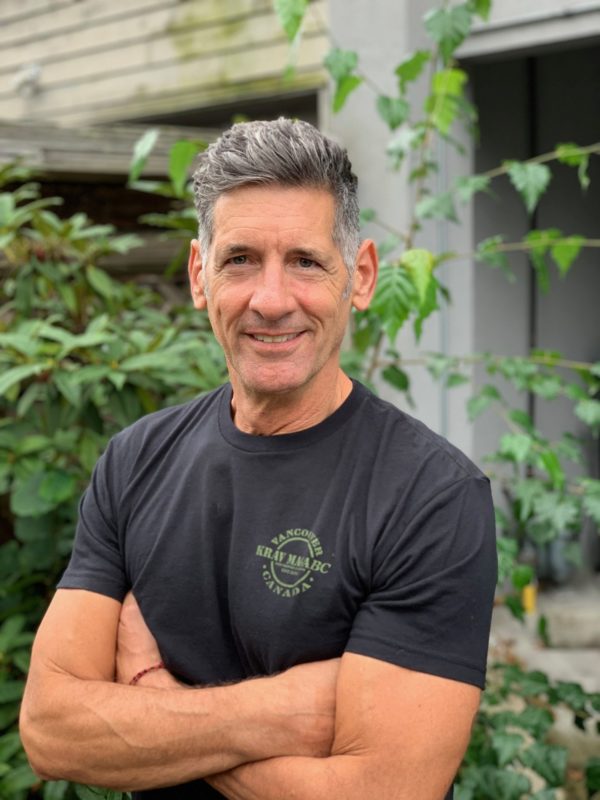 Troy Straith
Owner / Chief Instructor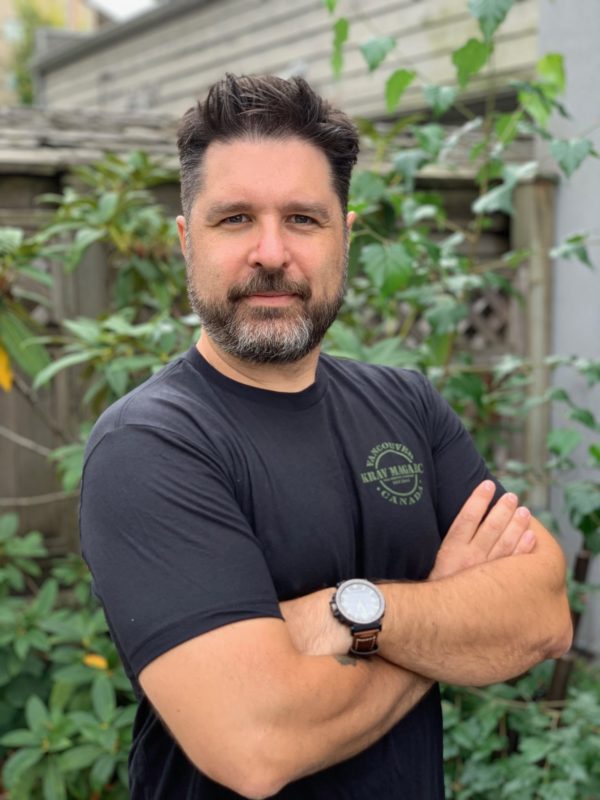 We offer personalized one-on-one sessions scheduled to fit your busy lifestyle.
Contact us today to book!